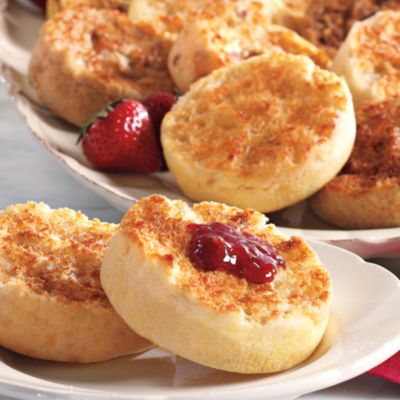 My day is off to such a wonderful start that I thought I would share it with you. A friend sent us a basket of goodies from
Wolferman's
and if you love English muffins, you would faint at the sight of these. They are huge and the texture and taste are sensational. They come in a variety of flavors such as multigrain, 1910 original, cinnamon raisin, sourdough and wild Maine blueberry. Paradise delivered via your toaster.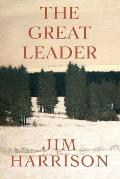 What really makes me happy this morning though is Pete Dexter's book review of Jim Harrison's just-published
The Great Leader
in
The New York Times
. Harrison wrote
Legends of the Fall
,
Dalva
and
The Road Home
.
The Great Leader
, featuring a soon-to-be-retired cop's investigation of a cult leader, sounds terrific. It might not be to your taste but if you like irreverent writers such as Elmore Leonard, Lenny Kleinfeld and Joe Lansdale check out
Dexter's review
. I can't wait to read this book.
Speaking of Dexter, have you read anything he's written? His novels have a noir tinge and include
Deadwood
,
Train
,
Spooner
,
The Paperboy
and
Paris Trout
. Try him if you appreciate Cormac McCarthy, Dennis Lehane and George Pellecanos.
If you're enjoying anything you're reading this weekend please let us know.